A R R I V I N G S H O R T L Y
S P R I N G 2 0 1 9 C O L L E C T I O N S

Collections from Betty Barclay, Caroline Biss, JOSEPH RIBKOFF, Frank Lyman, Pomodoro, Emily and Finn, Kate Cooper, GEOX OUTERWEAR, WOLFORD HOISERY AND BODYSUITS, plus many more new and exciting fashion houses.


is one of Irene's most popular labels, the fit and styling are always flattering and the fabrics used have a distinctive look that always makes the garments have a special appeal. The unique style of this famous Canadian brand has given Joseph Ribkoff international recognition and created a following of loyal customers. This seasons Joseph Ribkoff contains some glamorous statement pieces. Colours are simply stunning, hot pink, vibrant blue, lipstick red and tailored jackets exclusive to Joseph Ribkoff. Beautiful chic relaxed styling giving a new take on the classic 'little black dress beautifully tailored jackets and coats and stylish tunics in sizes up to 24 The most fantastic fitting and styling on the ultimate basic black trouser with new slim leg and tailoring also many other flattering trouser styles in exclusive fabrics to suit all figures.



has created a sophisticated modern look with attention to detail and LEO AND UGO

knitwear which is very special, attention to detail and fit make this a popular brand for our customers who appreciate quality and something different to stand out from the everyday!
New pictures to follow shortly.

PASSIONI
Glamourous knitwear with unusual effects, textures.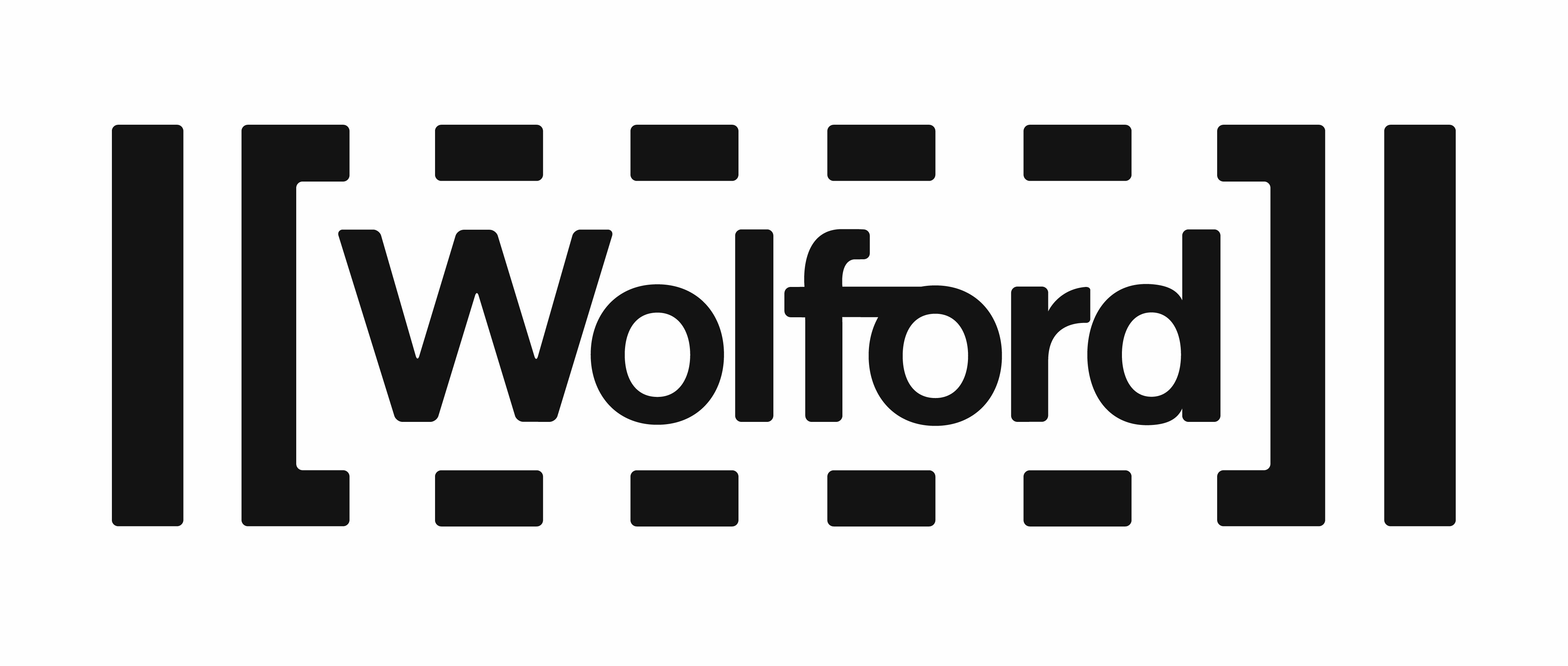 offers luxury legwear for all occasions, including new seasons shades and summer styles, Wolford famous fine tops and bodies are essential items to add to your winter wardrobe. New this season Wolford are offering a special promotion on the best selling Satin Touch, buy three pairs in a special pack for the cost of two, giving your legs the flawless Wolford look for a very special treat. Our new best selling legwear shade this season is called 'fairly light,' a beautiful subtle shade with a flattering sheen midway between the popular sand and cosmetic shades.
A new fashion look this season Claire black lace tights, femnine net rights with a large floral design from the waist to toes, absolutely gorgeous.